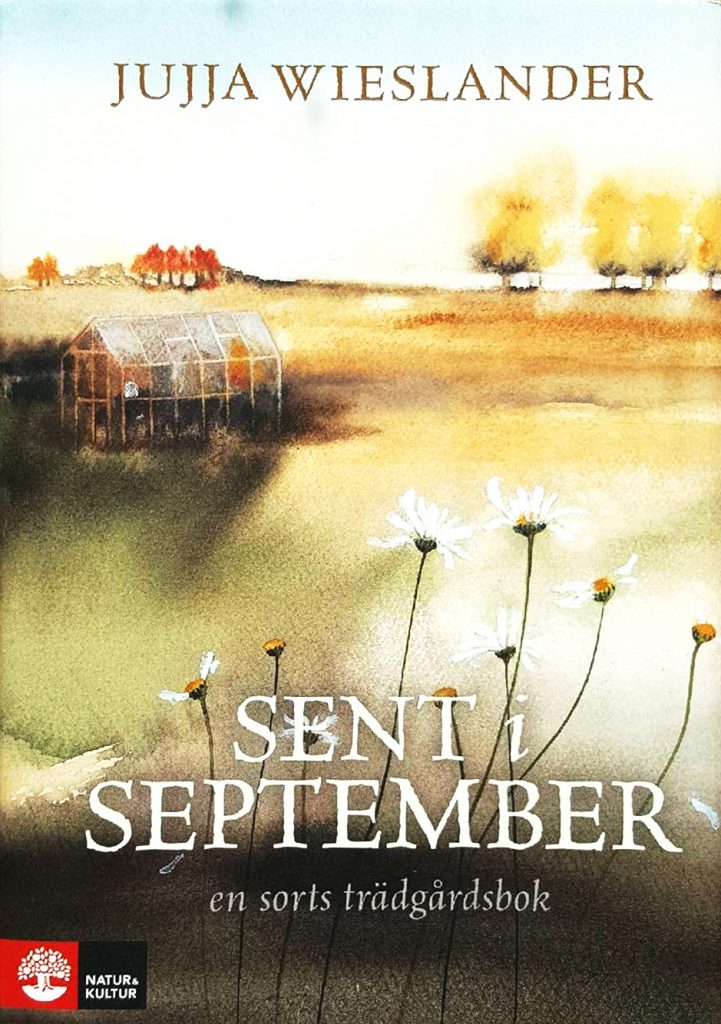 My parents came from a rural area. Like so many of their generation, they had to move because the small farms couldn't support everyone. They became city people, but kept their heritage and their knowledge of nature and cultivation. I inherited my parents' garden. It not only had good soil and mature trees and bushes, there was also a great deal of love planted there.
It was only when I started writing this book that I realised how much of that love followed along with the inheritance. I discovered that it was central to the description of my garden. I had been writing a book on gardening for many years. Ordinary notes about how many kilos of what sort of potato we planted, or what sorts of seeds and plants I sowed and planted. But I also often wrote down the ideas that regularly occurred to me when working the soil. The similarities between the lives of plants and our own lives are often striking. Children's steady but fragile growth is often similar to that of plants. My daily life and an occasional glance at international politics also found their way into my gardening diary. It follows the seasons but starts late in September, when the garden withers and dies, but when the new buds are already in place on the branches.
The illustrations were done by Ane Gustavsson. Soft watercolours in tune with the text and which give the book a special tone.
For my narration of the book, I wrote a little song, Waltz in September, to take the place of the illustrations. Backa Hans Eriksson interpreted it beautifully on the piano, put together an arrangement and recorded it.
Play a little – lessons from young children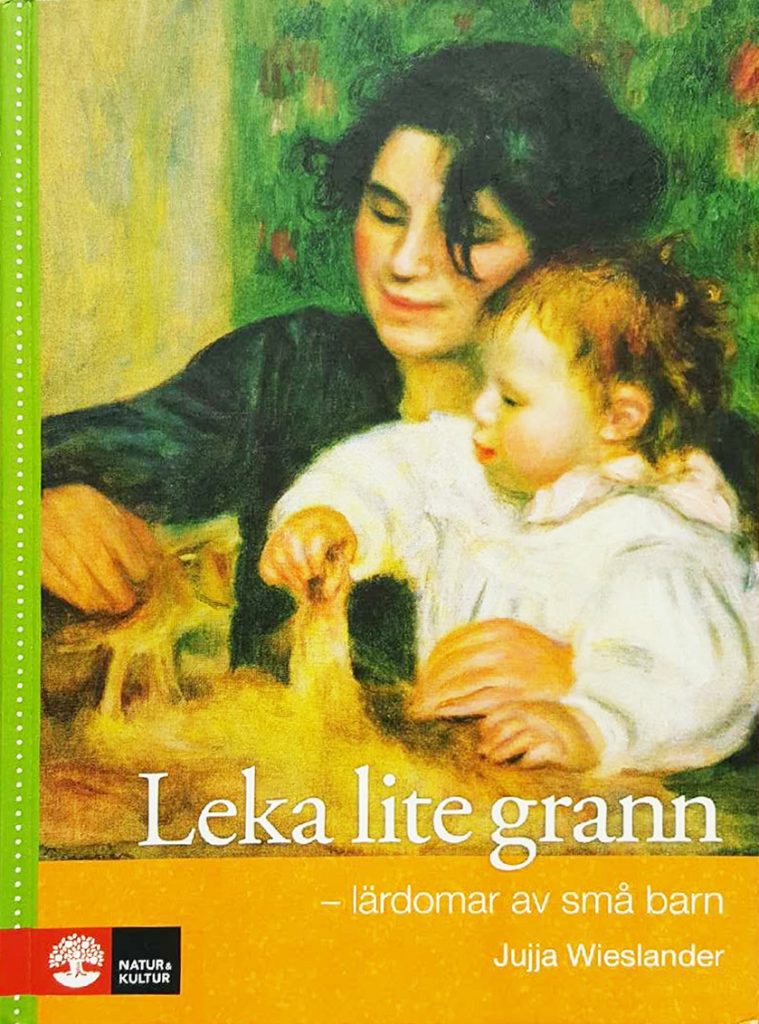 This book is intended for all those in close contact with young children and who want to be involved in children's lives and the process of growing up. In the book, I tried to address in-depth questions of why people need games, stories, songs and discussions.
The book deals with children's impetus, their own curriculum for physical growth. Discovering their bodies, exploring, experimenting, training and testing their limits. It's also about the children's own stories, how they use the game of make-believe to try and understand us and the world.
I also write about that which I think is probably the most important of all, of having access to a language so they can express their thoughts and feelings. And to be able to listen to and understand others; that which we call insight and empathy.